Message from Superintendent/Elementary School Principal
The staff of Riddle Elementary is really looking forward to a year full of great learning opportunities and exciting experiences. I am really happy to see students back in the halls and be able to meet all the new students and parents.
​In addition to our fantastic staff, we have a wonderful Title 1 program that enhances what is taught in our classes, a very busy Panther Parent Club that volunteers and fundraisers to do extra events and activities for our students, our fifth- and sixth-grade band programs are admired around the country, and the Riddle community also sponsors some after-school athletic club opportunities for our elementary students.
​As you can tell, Riddle Elementary is an active, busy place where lots of learning experiences are provided. If you have any questions, or just want to stop by and say hi, please feel free to come and stop by the office.
Riddle Elementary School
463 Park Street
Post Office Box 270
Riddle, Oregon 97469
541-874-2226 | Fax: 541-874-3265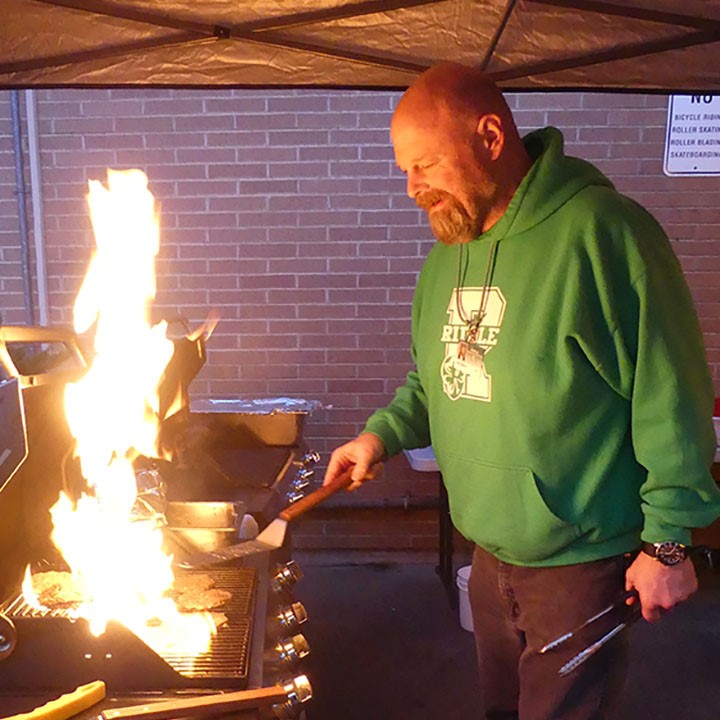 Click on the image above to view the Kindergarten Pre-Enrollment Form (PDF).
When word came that due to the pandemic we could not hold our annual Christmas program (as singing and large gatherings are not allowed), our Riddle Elementary School first-grade teachers, Ms. Wood and Ms. Dodge, decided to present a different type of Christmas program. Riddle Elementary school proudly presents 'Twas the Day Before Vacation, which includes four Christmas songs, first-grade students using rhythm sticks, and some videos and photos. We hope you enjoy the smiles, giggles, and work of our first-grade students and staff. Enjoy!
Riddle Ballers (Basketball Camp)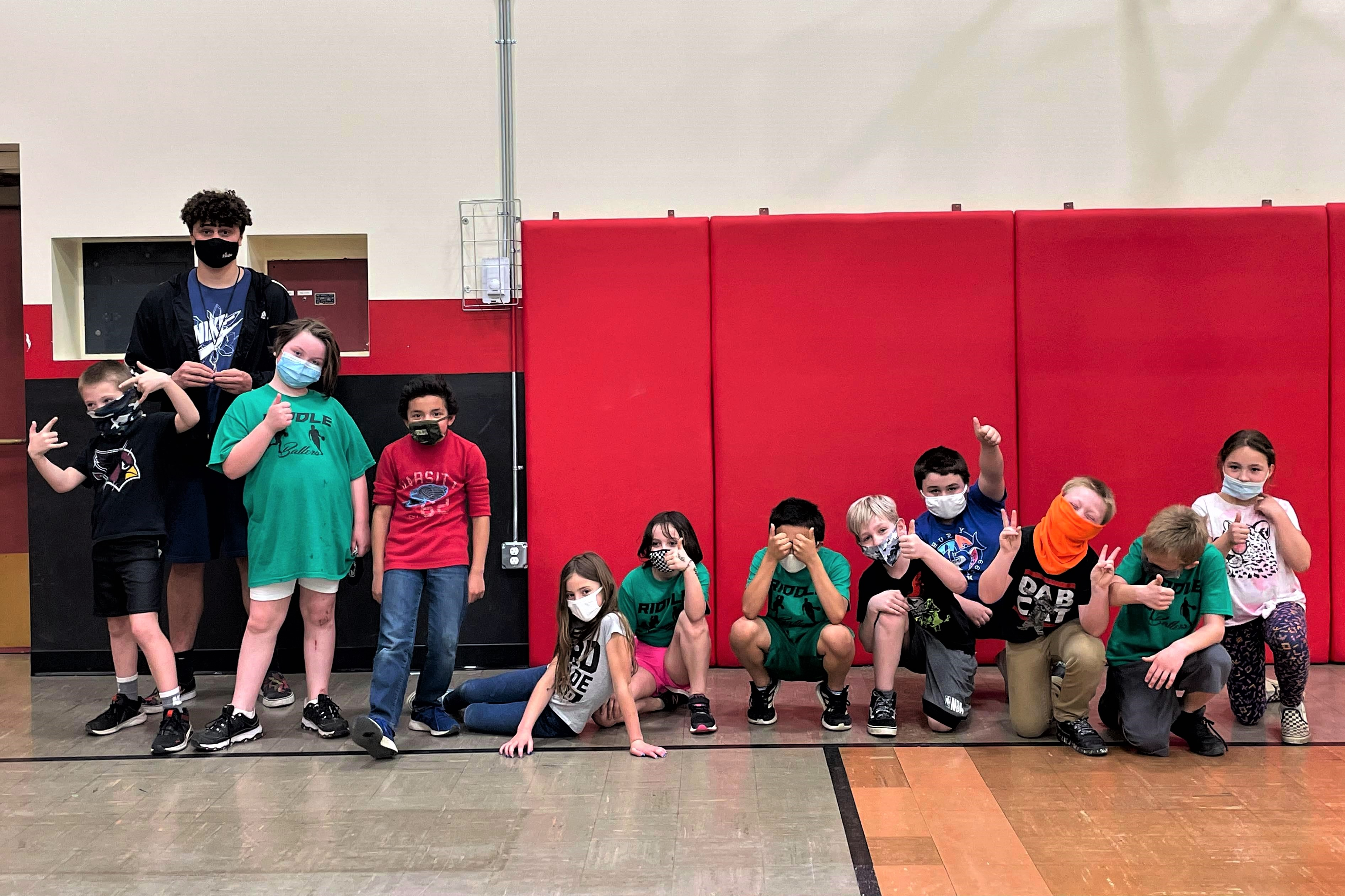 Visit to the Pumpkin Patch